About InsuranceQuote.Org
InsuranceQuote.Org is a division of the Abbott & Fillmore Agency, Inc. Abbott & Fillmore is a highly respected, independent insurance agency and retirement savings specialist. In addition to nationwide insurance coverage, InsuranceQuote.org is also affiliated with InsuranceMichigan.com, InsuranceIndiana.com and InsuranceSouthCarolina.com.
We have been in business for more than 60 years.
Because we are independent, we can compare different products and different carriers for you at NO COST TO YOU! There are no front end loads or sales charges to you. We are paid by the carriers we represent just like other agents; however, we have contracts with several carriers, rather than just one. So when you call us for a quote it is like calling several companies all at once!
Abbott & Fillmore has a knowledgeable, and helpful staff with many years of experience in helping our clients.
Someone You Can Trust
Jon Fillmore, President of Abbott & Fillmore, has many years experience and is a leader in retirement savings products.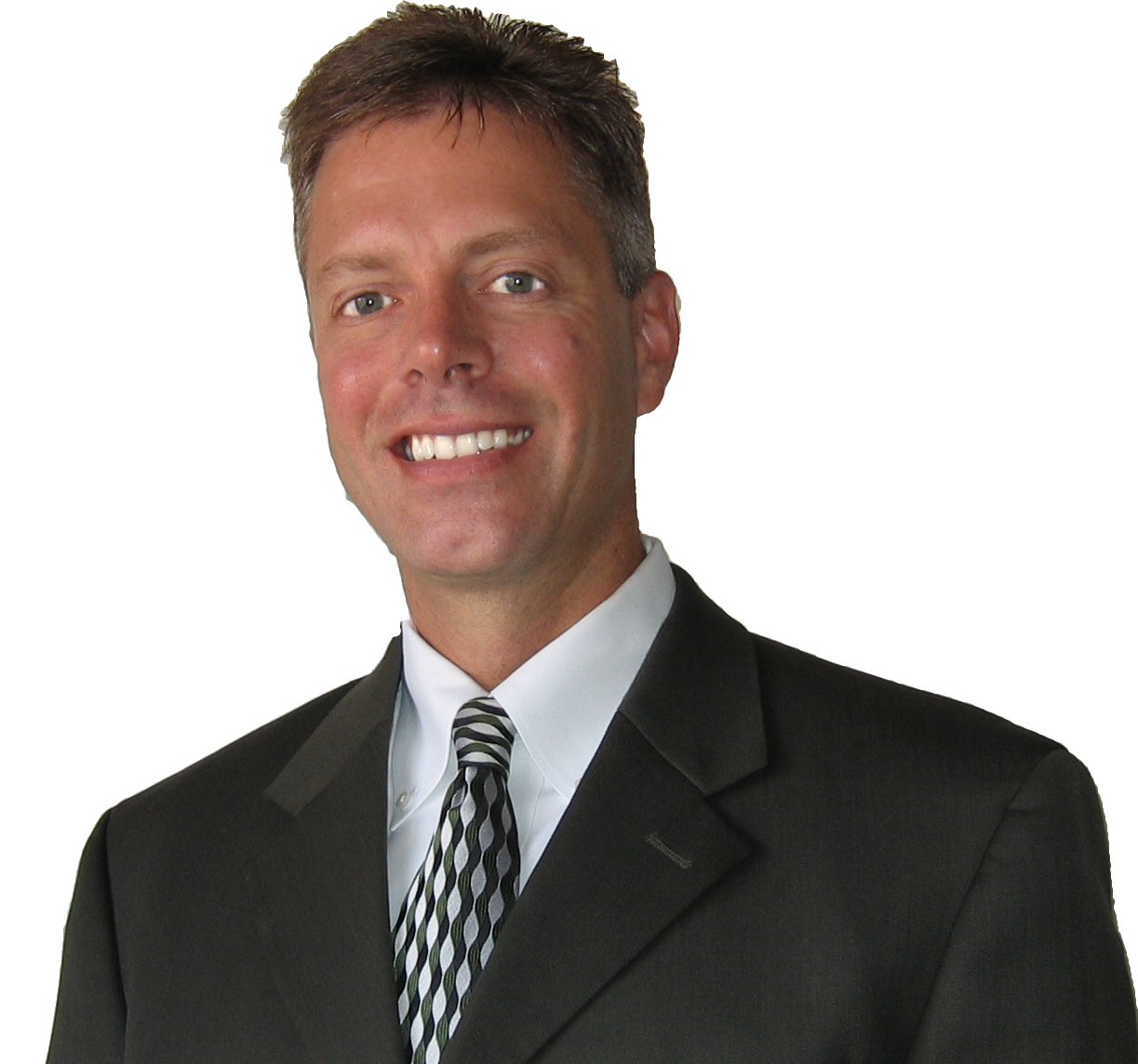 Prior to joining Abbott & Fillmore in 1995, Jon was Vice President at a major commercial bank. Because of his strong work ethic, knowledge and integrity, he was promoted as one of the youngest Vice Presidents in the bank's history.
Jon graduated Magna Cum Laude from Michigan State University with a degree in Finance.
Jon also graduated Magna Cum Laude with an MBA from the University of Michigan.
Some of the insurance companies we represent: